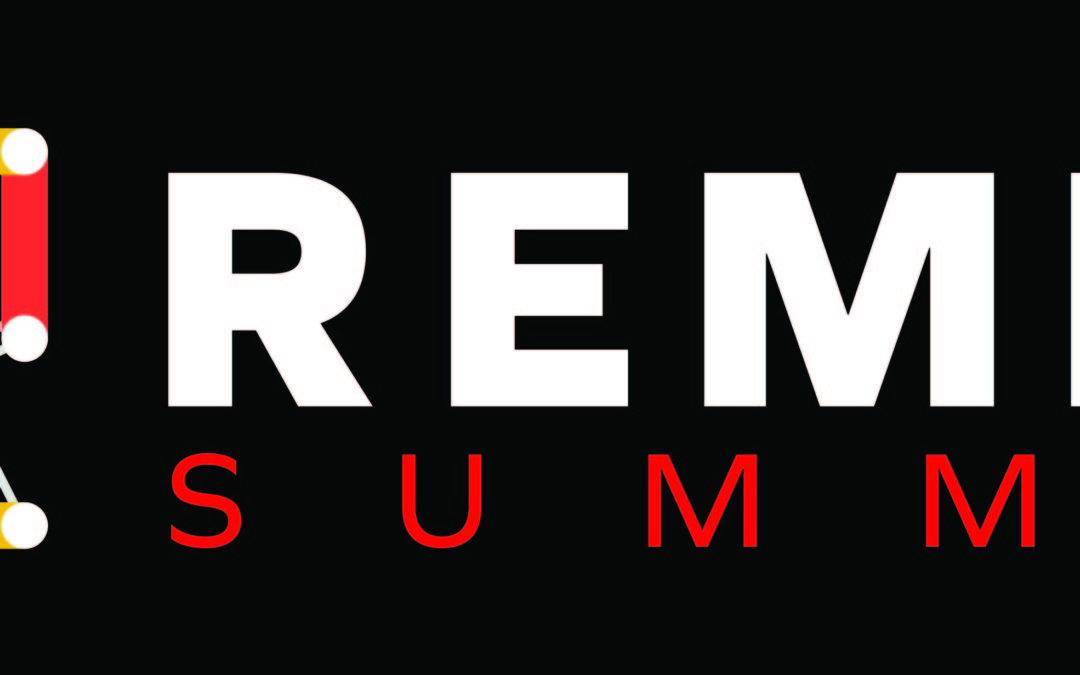 If things aren't working doing them the way they have always been done, time to change how you are doing them. This is why Creatives Collective is excited to be going to REMIX Sydney 2017! Art and culture is a very different beast to what it was even 20 years ago. Everything has changed, from how it is presented to how it is perceived is a completely new landscape.
While every stage presentation at REMIX Sydney 2017 looks amazing (wish we could go to them all), our member will focus on the Academy stage run by Create NSW and UTS which will be all about the future of story telling, and how to engineer creative spaces. These are things we believe will help us most as a group and will help Coonabarabran as a place.
Creatives Collective are also keen to catch up with some amazing and interesting people, including Create NSW staff. Making networks is hugely important to a small group like ours, and will help in future endeavours being able to put faces to names, and enjoyable encounters to grant applications (*wink wink*). There's also going to be everyone who is anyone in the creative, tech and STEM areas from Sydney and NSW – our member is particularly interested in entrepreneurship in arts (having been an entrepreneur herself) and how connecting with sponsors and philanthropists (rather than relying on grants from peak bodies) could help artists with disability.
Creatives Collective would like to thank REMIX Sydney 2017 for sponsoring our member's ticket.
Keep an eye out for a full report in the blog later in December!