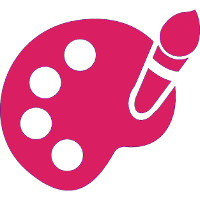 Who Are We?
We are a group of artists that identify as disabled. We have come together to make art as well as make our local community more aware of disability issues.
We are an not for profit charity and incorporated association.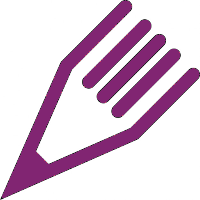 What Are Our Goals?
Our manifesto contains all our goals, but in a nutshell
To create a space and time that is artist-with-disability friendly
To promote and support our members and their work
To exhibit our work to the greater community
To become professional artists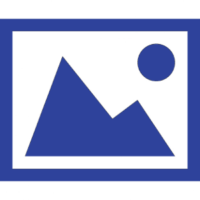 Where Are We?
We are in Coonabarabran, NSW, Australia and surrounding areas; but welcome visiting, online, and mentors, to join us in any way they can.
We have also opened SPACE at 41 Dalgarno St Coonabarabran – our social enterprise not-for-profit gallery and creative space. Everybody welcome!
What Are We Up To?
Covid has severely effected how we do things, but that's not stopping us.
SPACE is under renovation thanks to a NSW Government grant.
We now offer a monthly Zoom meeting open to the world's D/deaf and disabled artists to get together and network and spend time practicing all through 2023 – Online Art Friends.